Als je niet helemaal zeker weet welke kleur je wilt voor je nieuwe Hatchbag kofferbak beschermhoes, dan kan kunnen deze foto's je daarbij helpen. De foto's hieronder laten niet alleen zien hoe de kleuren eruitzien, maar helpen je ook om te zien of het past bij jouw auto en persoonlijke voorkeuren. Houd er wel rekening mee dat de kleuren op je beeldscherm er wat anders uit kunnen zien dan in werkelijkheid..
Omdat er zo veel verschillende modellen zijn, zijn dit standaard foto's. De afbeeldingen zullen dus niet precies overeenkomen met jouw auto, maar het kan je een goede indruk geven hoe het er uit zal zien..
Meest populaire kleuren: Zwart & Grijs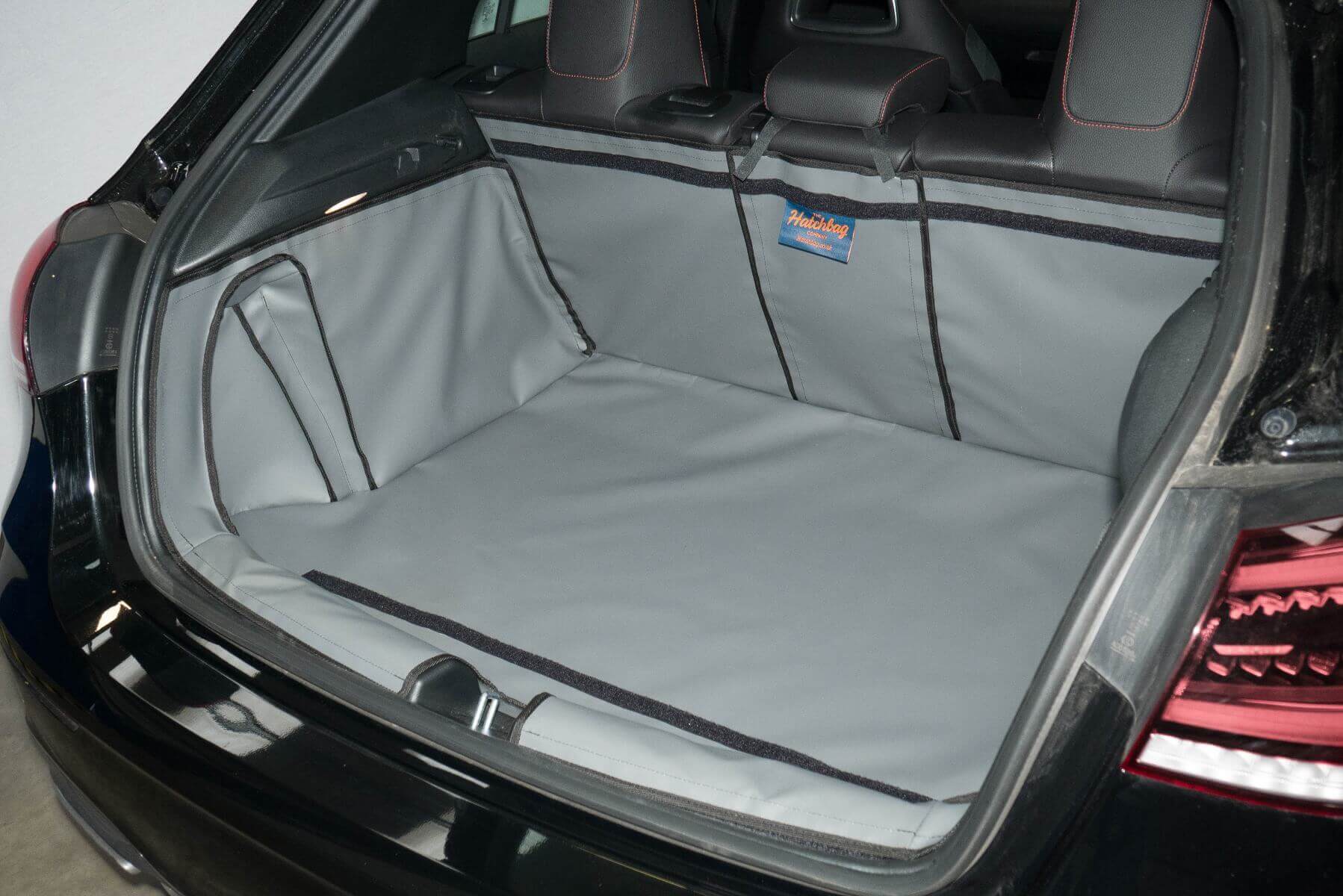 Het zal geen verrassing zijn dat de meeste van onze klanten grijs of zwart kiezen. Zwart ligt voor de hand omdat de meeste kofferbakken donkere kleuren hebben. Het voordeel van grijs is dat het de minste krassen laat zien na verloop van tijd.
Meest levendige kleuren: Rood, Oranje & Roze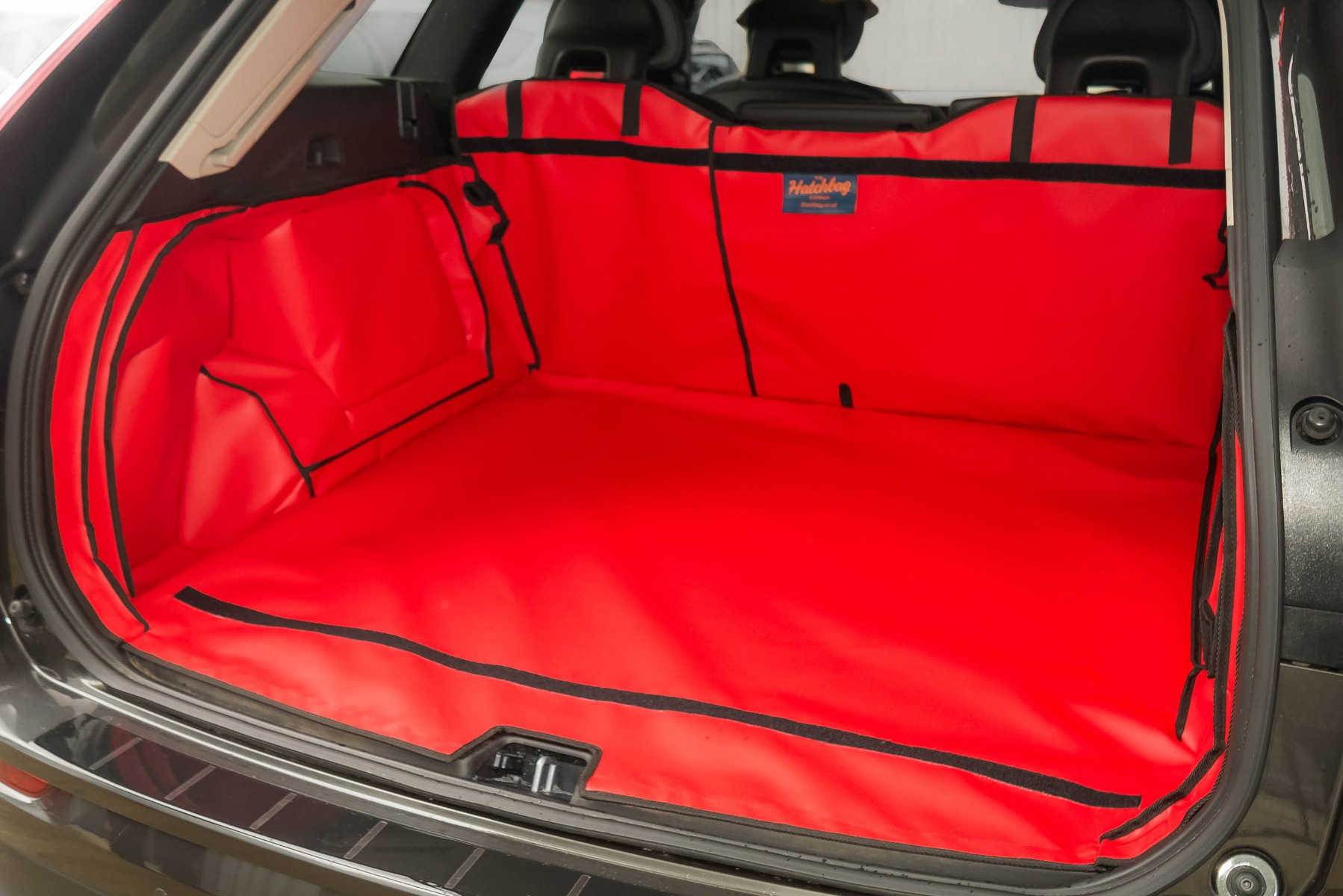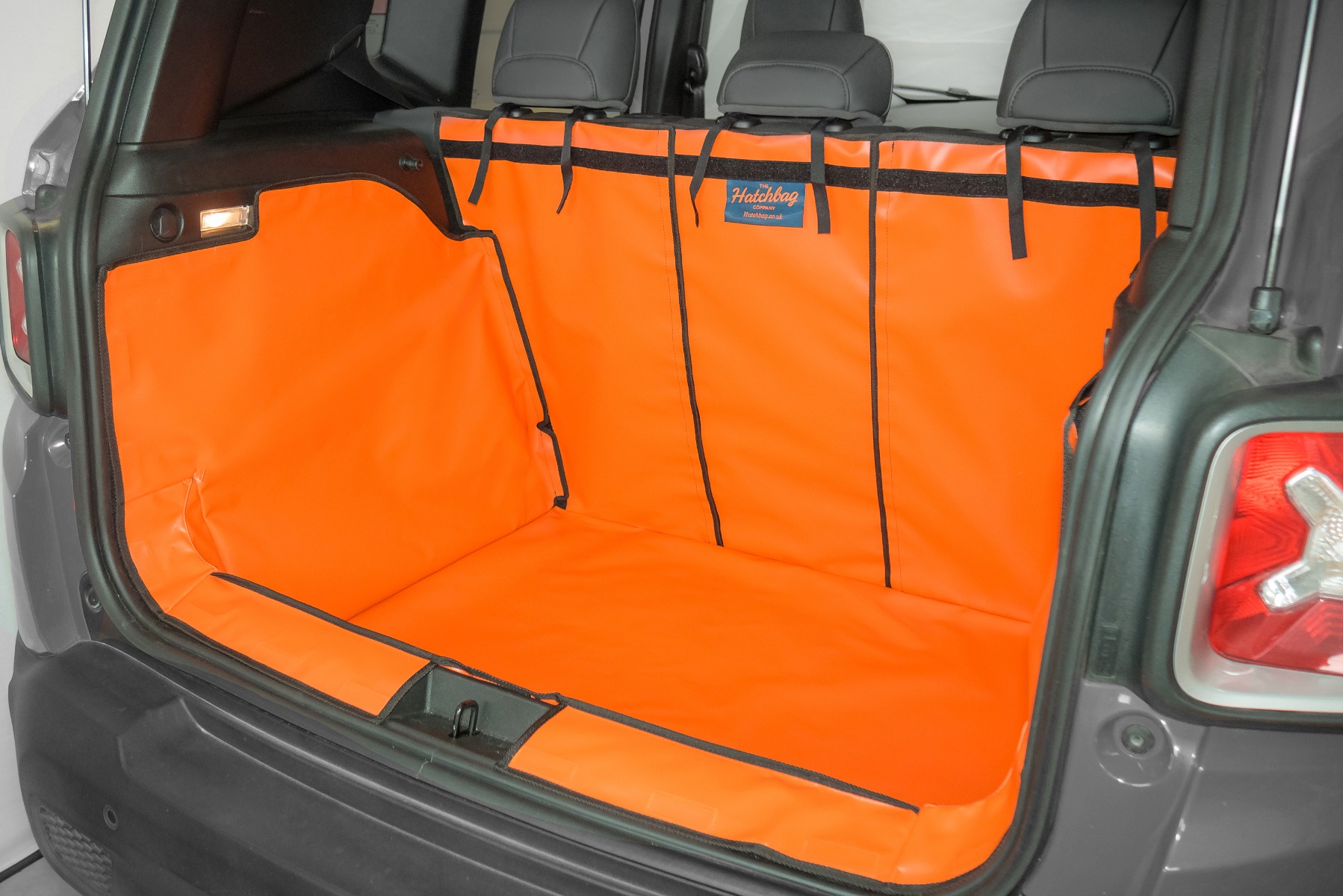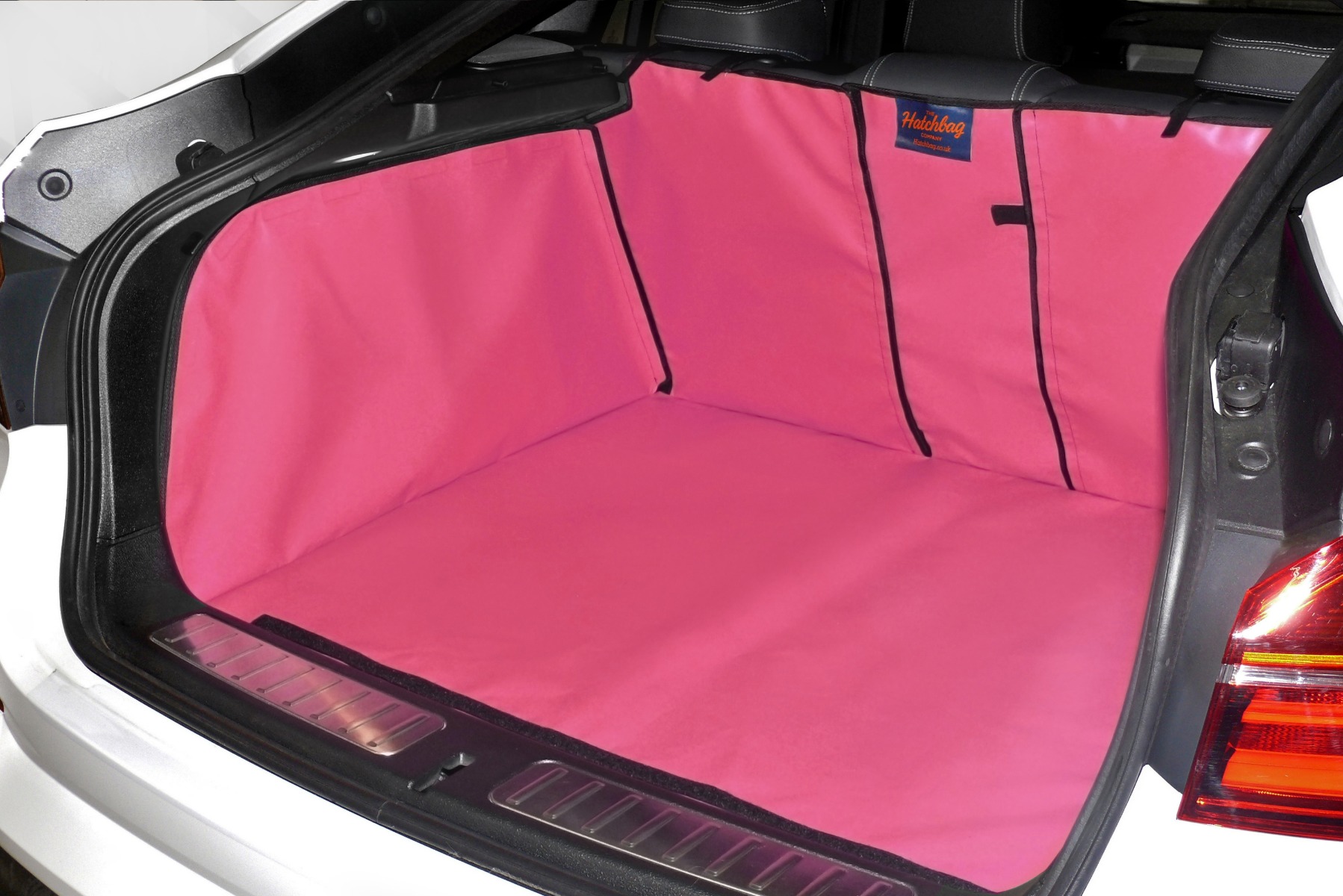 Als je op zoek bent naar iets kleurrijkers, zoek dan niet verder. Als je het type bent dat van heldere kleuren houdt, kijk dan naar onze rode, oranje en roze hoezen. Ze zullen het interieur van je auto laten opleven en zeker ook opvallen.
Goede alternatieven: Blauw en Bruin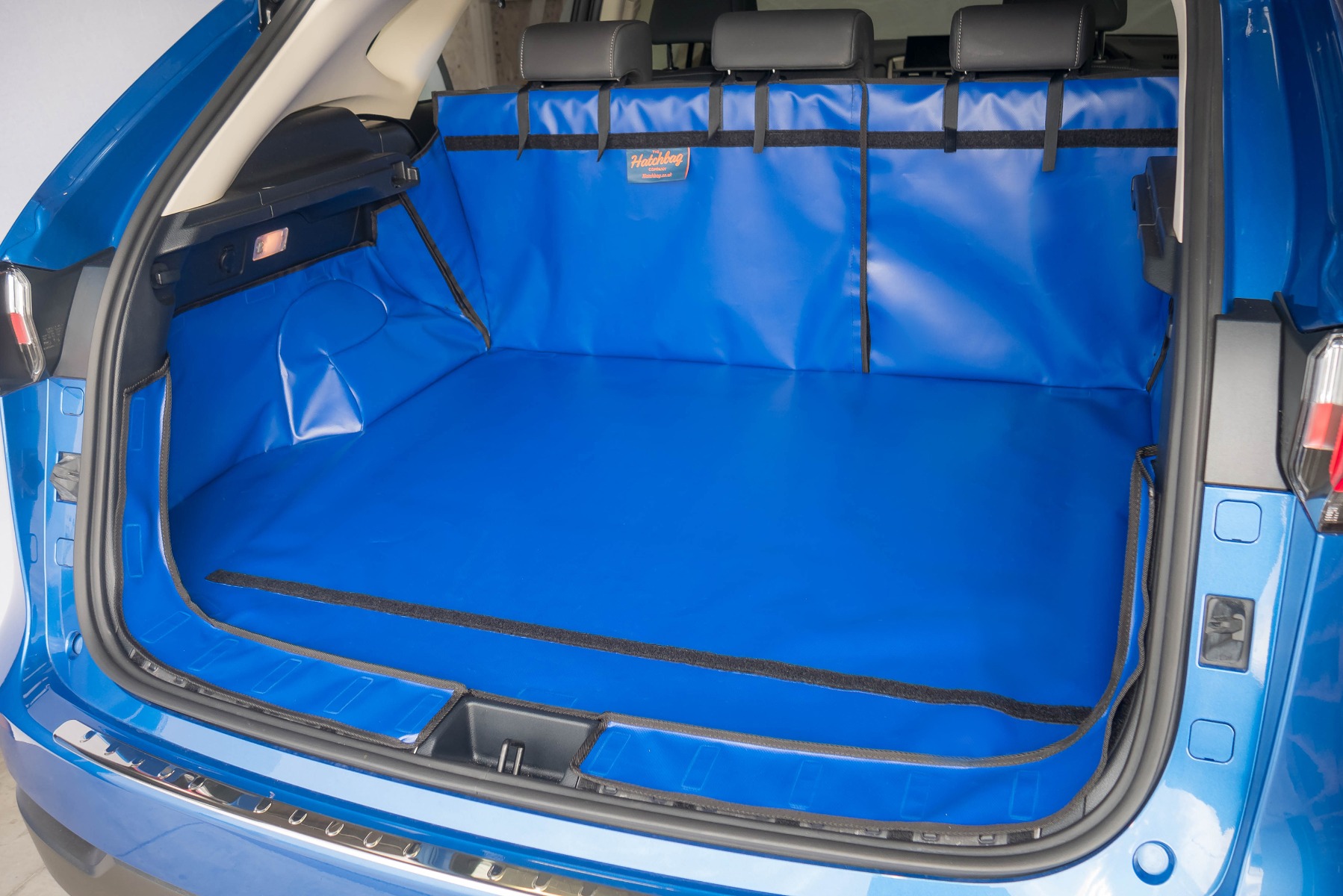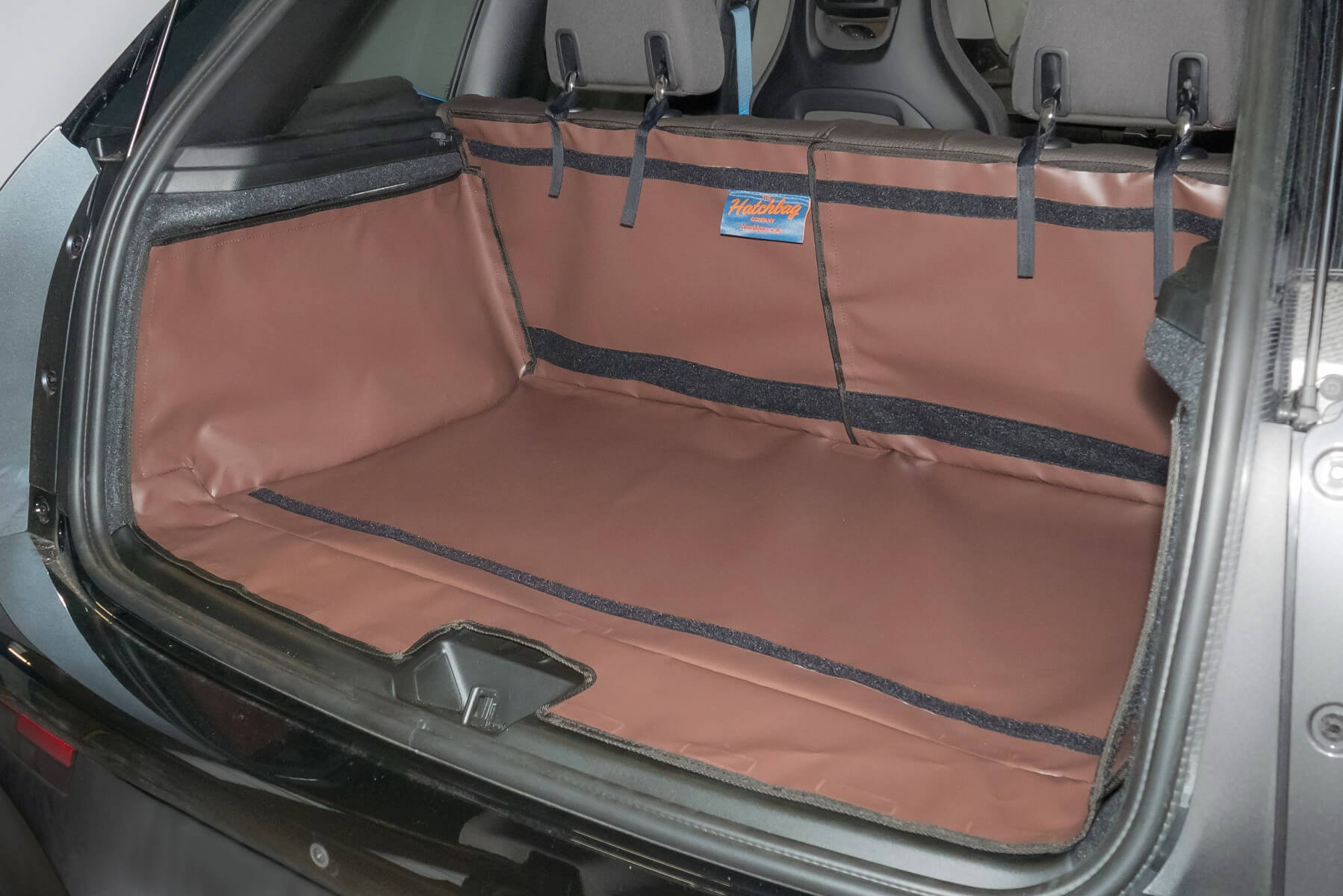 Onze laatste twee kleuren zijn misschien niet het meest levendig, maar hebben een eigen charme en kunnen perfect bij jouw auto passen. Het blauw is koningsblauw en het bruin komt het meest in de buurt van melkchocolade. Bruin is erg populair bij klanten met een beige interieur.
Als je jouw favoriete kleur gevonden hebt, ga dan verder met het samenstellen van je eigen kofferbak beschermhoes.